Former TV presenter Andrew O'Keefe has been arrested and charged with breaching his bail conditions.
NSW police went to a house in Vaucluse, in
from Sydney
eastern suburbs just before 11 a.m. to speak to the 51-year-old.
The former Channel Seven personality was arrested and taken to Waverley Police Station where he was charged with breach of bail.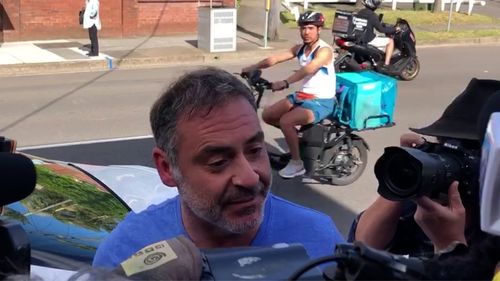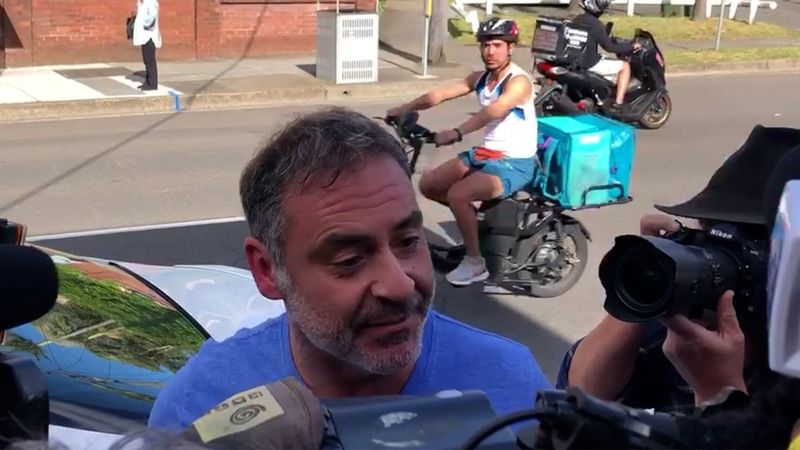 O'Keefe was denied bail and appeared before Waverley Local Court today.
The court heard he returned a positive drug test, but his lawyer claimed the swab was contaminated.
He was then granted bail.
O'Keefe claims he is still clean and the swab was contaminated.

Away from court, he spoke to the media and was asked if he had used ice cream or cocaine.

"I was unable to give the facts to my own people," he said.

A reporter then asked how the drugs might have been found in his system.

"That's what we found in court today, that there was a high probability of contagion," he said.
He was granted bail by the Supreme Court of New South Wales and was released from Silverwater Prison on strict conditions in May.
One condition was that he enrolled in a drug and alcohol rehab facility and stayed there for six months.
Other bail conditions included not using alcohol or drugs not prescribed by a doctor.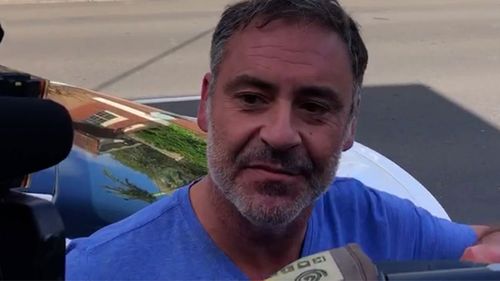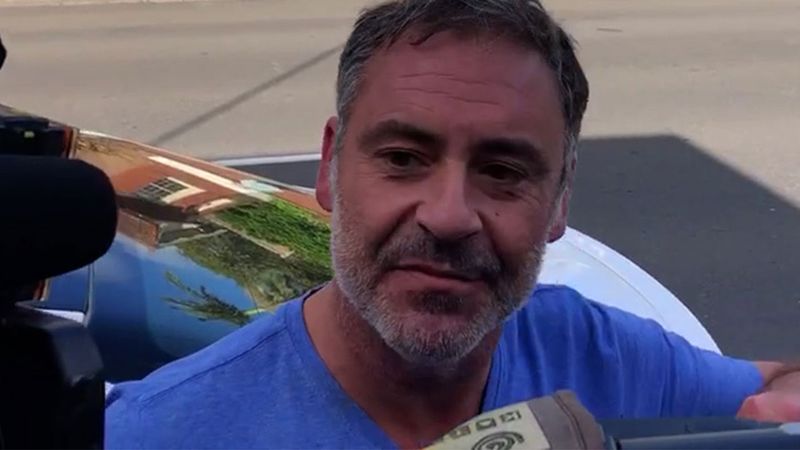 O'Keefe was a presenter on Channel Seven for 17 years and his contract with the network was not re-signed in 2021.
He was also an ambassador for White Ribbon, a charity dedicated to combating violence against women.