New South Wales Police say three young people are "safe and well" after being swept away by "fast-moving" water while swimming in the Hunter River.
Multiple emergency services rushed to a private property near Annandale Row in Denman, Upper Hunter region around noon.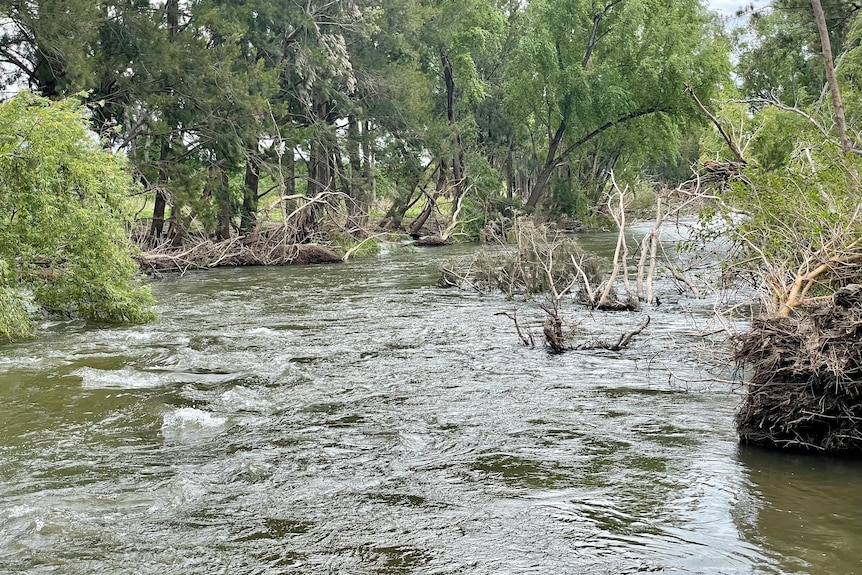 A 14-year-old girl was swimming with two boys when all three were swept away by "fast" water.
NSW SES commander for Upper Hunter Andrew Aboozaid said SES crews from Muswellbrook and Singleton responded.
"The first child…was stuck against the tree's root ball and struggled to keep his head above the water," he said.
NSW Ambulance Inspector Mark Gardiner said the 14-year-old girl was dragged downriver and "got her foot trapped".
"NSW Ambulance paramedics, along with RFS and SES rapid water crews, worked to free the girl's foot and bring her safely ashore," said Inspector Gardiner.
"She has been assessed by paramedics and treated for hypothermia.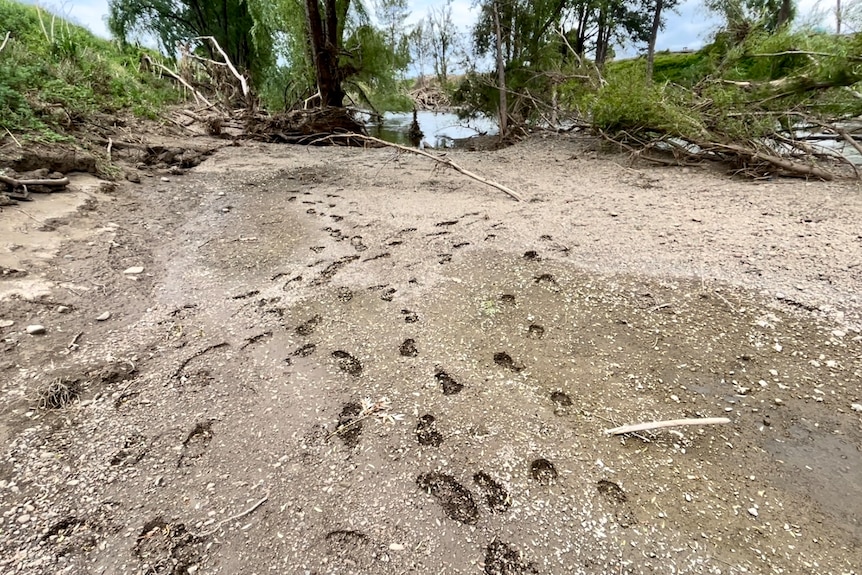 "The children remained calm and cheerful throughout the operation.
"We are thankful that we were able to reunite this family and that no one was seriously injured."
"Luckily we weren't in full flood, but it's just a timely reminder going into the current holiday season, to take appropriate precautions if we have children near the water," said Mr Aboozaid.