Employees of a
Victorian
hospital that will close
maternity care
early next year have said the decision has come as a "complete shock".
Epworth HealthCare yesterday announced plans to close the maternity service in Geelong due to continued staff shortages.
Group Chief ExecutiveDr. Lachlan Henderson said the private hospital, which opened the service in 2017, had entered a consultation period with key stakeholders.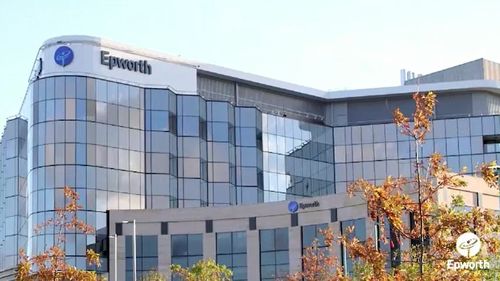 "There is a labor shortage in nursing and midwifery worldwide and across Australia and our repeated, extensive efforts to recruit midwives at the Epworth Geelong Maternity Unit have met with limited success," said Dr. Henderson.
The hospital is located in Greater Geelong, Victoria's second largest city.
A letter from the Geelong Maternity Group (GMG), which is based in Epworth, said staff were not informed of the decision to close the unit until hours before it was made public.
"Despite operational difficulties with a shortage of midwives and pediatric staff in recent months, we are consistently reassured that Epworth will do everything possible to support the maternity service," they said.
"Media reports now say a consultation process is underway, but Epworth midwives and midwives have been told the unit will be closing permanently.
"It comes as a huge shock. We are devastated by the news, as are our obstetric colleagues and our practice staff for whom the closure means the loss of their jobs."
GMG said they have asked Epworth executives for their commitment to all booked patients due to give birth on or after March 1, but have since declined.
Employees are now working to find alternative arrangements for customers.
Epworth Geelong has paused new pregnancy bookings, but other services at the hospital are not affected.